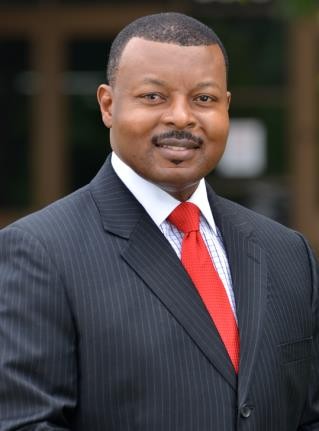 Dr. Roland Rayner, President
Tennessee College of Applied Technology – Memphis
Roland Rayner has served as President at Tennessee College of Applied Technology Memphis (TCAT) since 2010. His workforce development work spans more than thirty-four years, with nearly thirty years in leadership roles such as Assistant Director, Student Affairs Manager, Financial Aid Coordinator, and Evening School Coordinator within the Tennessee Board of Regents (TBR) system. President Rayner is firmly committed to accomplishing TCAT Memphis's mission by being a goal-oriented, visionary leader who works collaboratively while promoting a culturally relevant learning community.
President Rayner earned a Bachelor's degree from the University of Tennessee Martin, a Master's from Webster University, and a Doctoral degree from the University of Memphis. He is also a graduate of the TBR Leadership Academy and the Regents Academic Leadership Institute. Rayner was the recipient of the SkillsUSA Administrator of the Year Award in 2016.
President Rayner has served on numerous boards and committees, including the Workforce Investment Network Advisory Board, the PeopleFirst Board, Chairman of West TN's College of Applied Technology Sub-council, Tennessee Board of Regent's Chancellor search committee chaired by Governor Bill Haslam, and Governor Haslam's FOCUS transition team. During his tenure as President, Rayner has expanded the TCAT Memphis training footprint throughout the Memphis Shelby County service area by acquiring over $31 million for capital building, campus improvement, and training equipment upgrades from local, state, and federal entities.
Most of all, his commitment to student success is highlighted by practices that assist the college in maintaining graduation, job placement, and licensure rates that are historically above 75 percent.